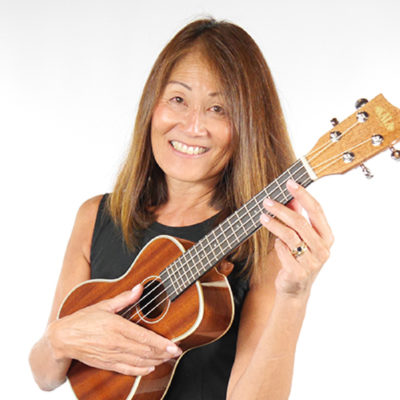 Janice Polizzotto
Chief Relationship Officer
Janice Polizzotto has more than 25 years working in both the private and public sectors with an emphasis on corporate social responsibility; nonprofit management, fundraising and event planning, and strategic partnerships.
As Chief Relationship Officer of Music Will, Janice is leading overall fundraising strategy, achieving financial sustainability, and stewarding large corporate partners and individual donors. She is also forging new relationships with major donors and partners to support the organization's anticipated growth and expansion.
Janice's years of experience in corporate giving, fundraising, and strategic partnerships, most recently as Senior Development Officer, Providence Foundations, Southern California, will serve to further the impact and mission of Music Will. Prior to Providence, she founded Social Wisdom, LLC, and held a senior management position with CBS EcoMedia, managing strategic partnerships and national programs. Janice also founded the successful endeavor, The Polizzotto Group, LLC, with clients including Toy Industry Association, White Plains Hospital, California Pizza Kitchen, Weingart Center, and Little Company of Mary Hospital. Janice also served as the inaugural Executive Director of Children Affected by AIDS Foundation. In addition to her role as CDO, Janice serves on the Los Angeles Advisory Council for Common Sense Media.
Janice began her professional career in corporate philanthropy with American Honda Foundation and later Mattel Children's Foundation where she was instrumental in redesigning the foundation's philanthropy and expanding its activities overseas.
Janice currently lives in Hermosa Beach, CA with her husband, Daniel. Recent empty-nesters, they enjoy traveling, entertaining, relaxing on the sandy beaches of the South Bay… oh, and music, too!