Blog
Dive into the world of music education and inspiration by exploring our blog which features posts about our Music Will teachers, our organization's work, students who experienced our program firsthand, artists and donors who are making a difference in our communities, and more.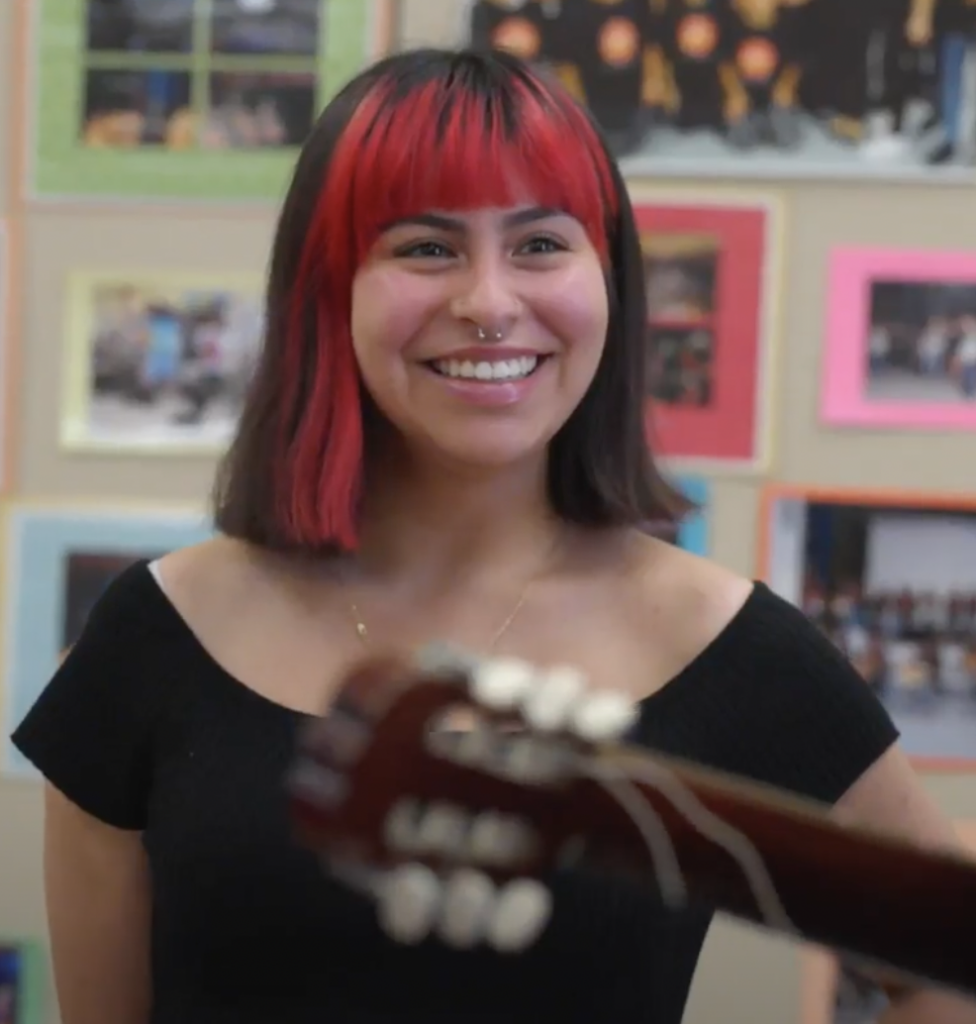 Where Are They Now? Rubi Chavez
Meet Rubi Chavez, a former Music Will student and an active classical vocal performance major at the University of Southern California. Rubi started with Music Will back in 20...
Read More