Compete for a Cause
A Battle of the Bands for Music Education
Join us this Giving Tuesday for an unforgettable night as three bands compete for a cause – to make music education accessible to all!
November 28, 2023
6 – 10 PM
Cutting Room
44 E 32nd St.
New York, NY
Tickets for this event are sold out. If you would like to be added to the waitlist, please email keith.hejna@musicwill.org in case additional tickets become available. In the meantime, please consider making a donation below to help your band win the battle of the bands!
Meet the Bands
Get to know the bands who are performing & make an incremental donation to help them win. Donations AND Ticket Sales count toward each band's total, but tickets must be purchased using the form above.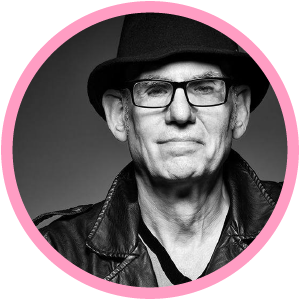 Liberty DeVitto
American rock drummer best known for his recording and touring the world with Billy Joel.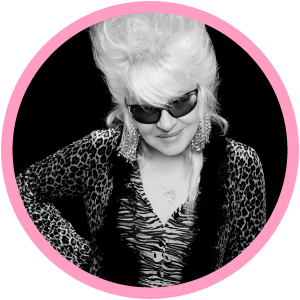 Christine Ohlman
American multi-instrumentalist, recording-artist & music scholar, famously known as the longest-running vocalist for 30 years on Saturday Night Live.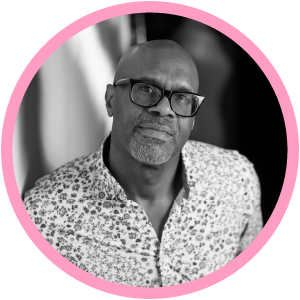 Everett Bradley
Multi-instrumentalist, songwriter, actor & playwright, and has toured with the bands of Bon Jovi, Bruce Springsteen, Hall & Oates, and most recently Seal.
Your Contribution
Thanks to our generous donors, Music Will has been making a difference in schools across the country since 2002. With your help, we support students by supporting educators with professional development, curriculum, instruments, special events, and more.
Your donation will help to: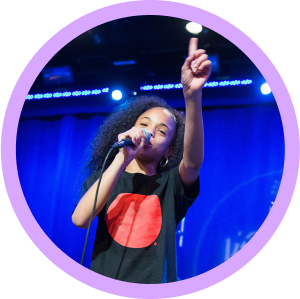 Deliver 2.5k new classroom instruments annually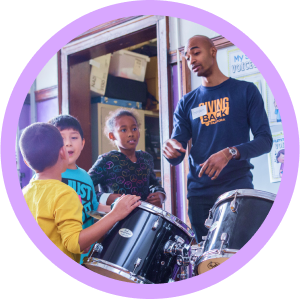 Provide training for 500 teachers each year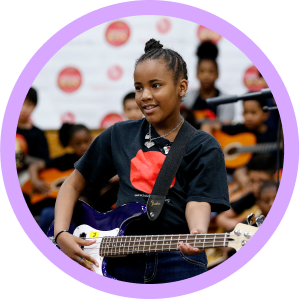 Continue to bring music education to 650k students
Frequently Asked Questions
Where can I find my ticket(s)?
There are no physical tickets for this event. You will receive a QR code in your email inbox to present at check-in. 
If I purchased more than one ticket, how can I submit my guest(s) names?
If you did not provide their names at the point of sale, you can sign up your guests and verify your party's information was recorded properly in the links provided in your confirmation email. You DO NOT need to register yourself since you were signed up automatically when you purchased your ticket.
What is the address for the event?
The Cutting Room NYC
44 E. 32nd St, New York, NY 10016
(Cross Streets: E 32nd St & Park Ave / Closest Subway: 33rd St – 6 Train)
What is the dress code?
Dress to impress, but whatever makes you feel most comfortable is cool with us!
Will food & drinks be served?
Food and drinks will be available for purchase.
How can I support the event if I can't attend it in person?
Parking Instructions?
Street parking is limited in NYC, there are paid parking lots available in the area.
How does a band win?
A panel of celebrity judges will pick the winning band based on funds raised, audience enthusiasm, and musical performance.
What impact will by donation have?
Your donation will help us beat our $50,000 goal, which will impact the lives of up to 1400 additional students by expanding their access to music education.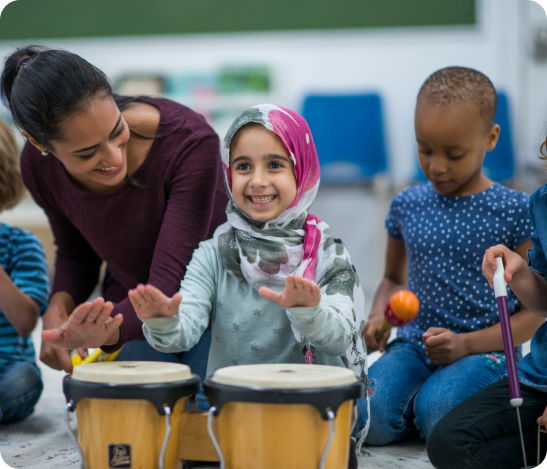 Corporate Partnerships
Are you an organization looking for ways to partner with Music Will and help achieve our goal of bringing music education to young people across the country? Visit our partnership page to learn more or contact us directly!
"This is a grassroots movement that is going to make a huge difference. I think it could revolutionize music education as we know it."
David E.
Professor of Music, NYU, New York
"Music Will has truly transformed my teaching, my life, and the hundreds of students I work with each week. Our sincere thanks to the entire Music Will team."