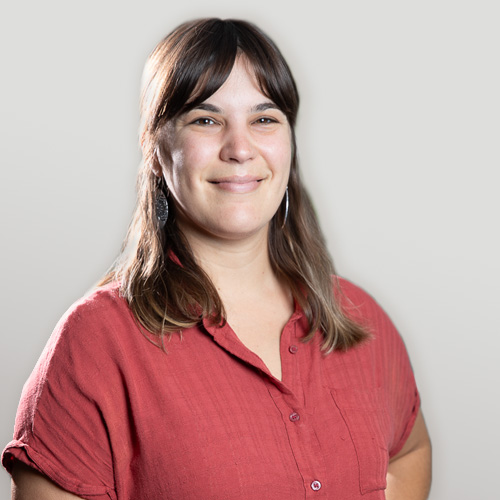 Alyssa Benveniste
Senior Coordinator, Teacher Experience
Alyssa Benveniste comes to Music Will with 10 years of experience in education and non-profit. Having worked previously in college access organizations, she is passionate about removing barriers for young people in order for them to pursue their dreams. Additionally, Alyssa is a strong advocate for the arts in our public schools and believes music, dance and theater are integral to a young person's development and self-expression. She is excited to work directly with the incredible community of Music Will teachers to support them in bringing Modern Band to their students.
A California native, Alyssa recently moved to San Diego after 8 years in Oakland. She is a proud graduate of UC Santa Cruz (go Banana Slugs!) and a lover of dogs, including her dogs Honeyboy and Oso. In her free time, she enjoys yoga, taking her dogs to the beach, and spending time with her partner and family.
Music Will build community.