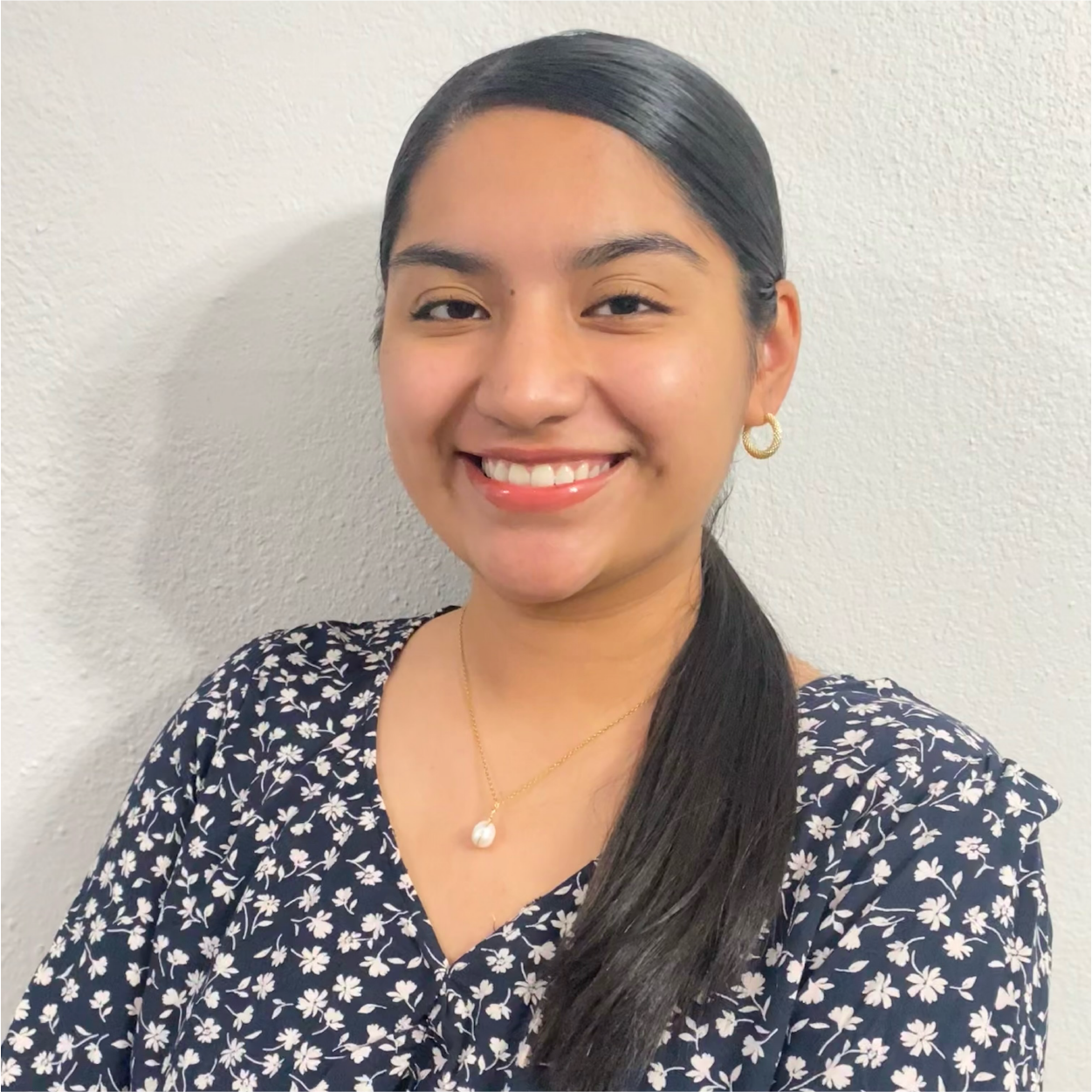 Angela Hernandez
Finance Intern
Angela is from Fort Worth Texas and joins Music Will as their newest finance intern. She is a rising junior at Texas Christian University, pursuing a major in Marketing and a minor in Finance. As a first-generation college student, Angela takes immense pride in paving the way for her family, proving that higher education is an attainable dream. Eager to contribute her knowledge gained from her fundamentals of accounting class, she is thrilled to provide valuable support to the team during her internship.
Community service is something that holds a special place in Angela's heart. It's a genuine passion of hers that not only allows her to make a positive impact but also helps her build meaningful relationships and find moments for personal reflection. Angela values the commitment of Music Will in transforming lives through music education. With this in mind, she is looking forward to contributing her efforts to serve students worldwide.
Her connection with music developed at an early age, ignited by the enchanting melodies of Selena Quintanilla and a karaoke machine. Songs like "Como la Flor" allowed Angela to forge a deep bond with her Latino culture. Recently, she made the decision to purchase a guitar, believing it to be a fitting pursuit for an intern at Music Will. While acknowledging the initial challenges, Angela is determined to conquer this goal and master a song by August 2023.
During her free time, Angela finds joy in playing volleyball, exploring new dining experiences, and watching a great movie. She is looking forward to meeting everyone soon and considers it a great honor to serve as an intern with Music Will this summer!
Music Will ease the mind!