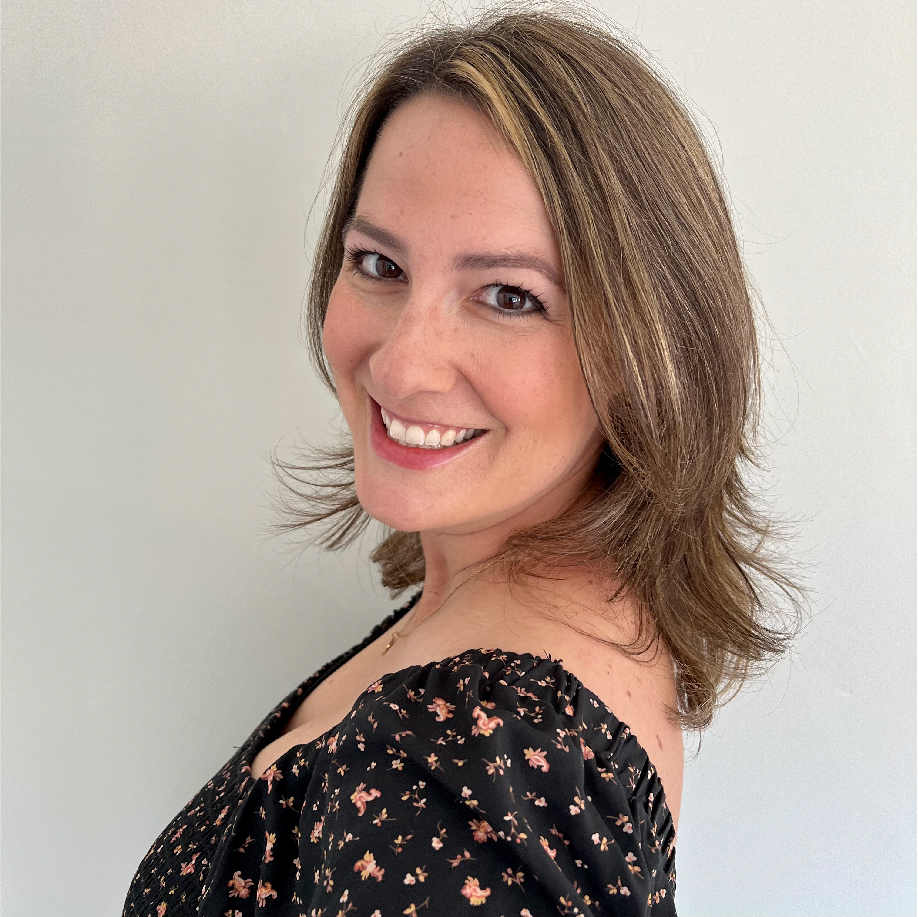 Jessica Savage
Director, Marketing & Communications
Jessica joined Music Will in November 2022 to oversee the organization's content, marketing and branding. A dynamic digital marketing executive known for creating and implementing strategies that drive audience growth, increase engagement, conversion, and fuel revenue, she brings over 15 years of marketing experience in the music industry. She is excited to use her expertise in growing Music Will's brand and building awareness of the organization's important mission in making music education accessible to all children.
A Mass Media & Communication graduate of New York University, Jessica's career in music launched at Columbia Records where she was part of the company's nascent digital marketing team, leveraging the power of the internet and social media for several recording artists including AC/DC, Bruce Springsteen, Leonard Cohen, Brandi Carlile, and many more. She also had stints in artist management, public relations, independent artist label services and distribution. She passionately advocated for the independent artists she had the opportunity to work with at The Orchard, Girlie Action Media & Marketing, Kobalt Music and AWAL, working extensively with digital partners to provide high-level promotional opportunities.
In her free time, Jessica enjoys nature walks and exploring with her family – especially in Hawaii. When she's not cooking or baking, she can be found at the beaches of South Bay LA, reading a book, at her sewing machine, on the yoga mat or at a show. Some of her favorite bands include Nada Surf, The National, Yeah Yeah Yeahs, Modest Mouse, Fleetwood Mac, Wolf Parade, Spoon and Duran Duran. She considers herself a breakfast burrito connoisseur and loves a good slice of New York-style pizza.
Music Will empower us to dance to our own unique rhythm.