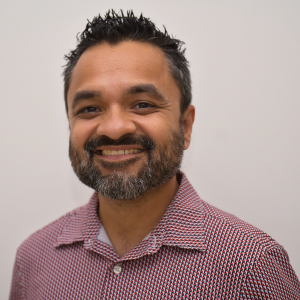 Tony Sauza
Associate Director, Teaching & Learning
Tony has been working at Music Will since 2007. He taught music in Los Angeles for 8 years before joining the Music Will team. He is a firm believer in recreational music-making and music therapy.
Tony received his bachelor's degree from UCLA in Ethnomusicology with a minor in Chicana/o Studies. He received his master's degree in Afro-Latin Music from California State University Los Angeles in 2012.

He has been playing guitar for over 20 years, and currently tours nationally as a singer-songwriter with his group, Cuicani. He is an avid supporter of music from around the world and has a deep passion for Afro-Caribbean music.