Our work is made possible through the generous support of a diverse set of individuals, foundations and corporations.
Our supporters all know the power of music education—
To help kids, especially those at risk, to succeed in school.

To help them find their creative light and let it shine.

To give them the confidence to pursue their dreams.
Music Will (formerly Little Kids Rock) has been making a difference in schools across the country since 2002.
Learn more about how our supporters are transform students' lives through the power of music education.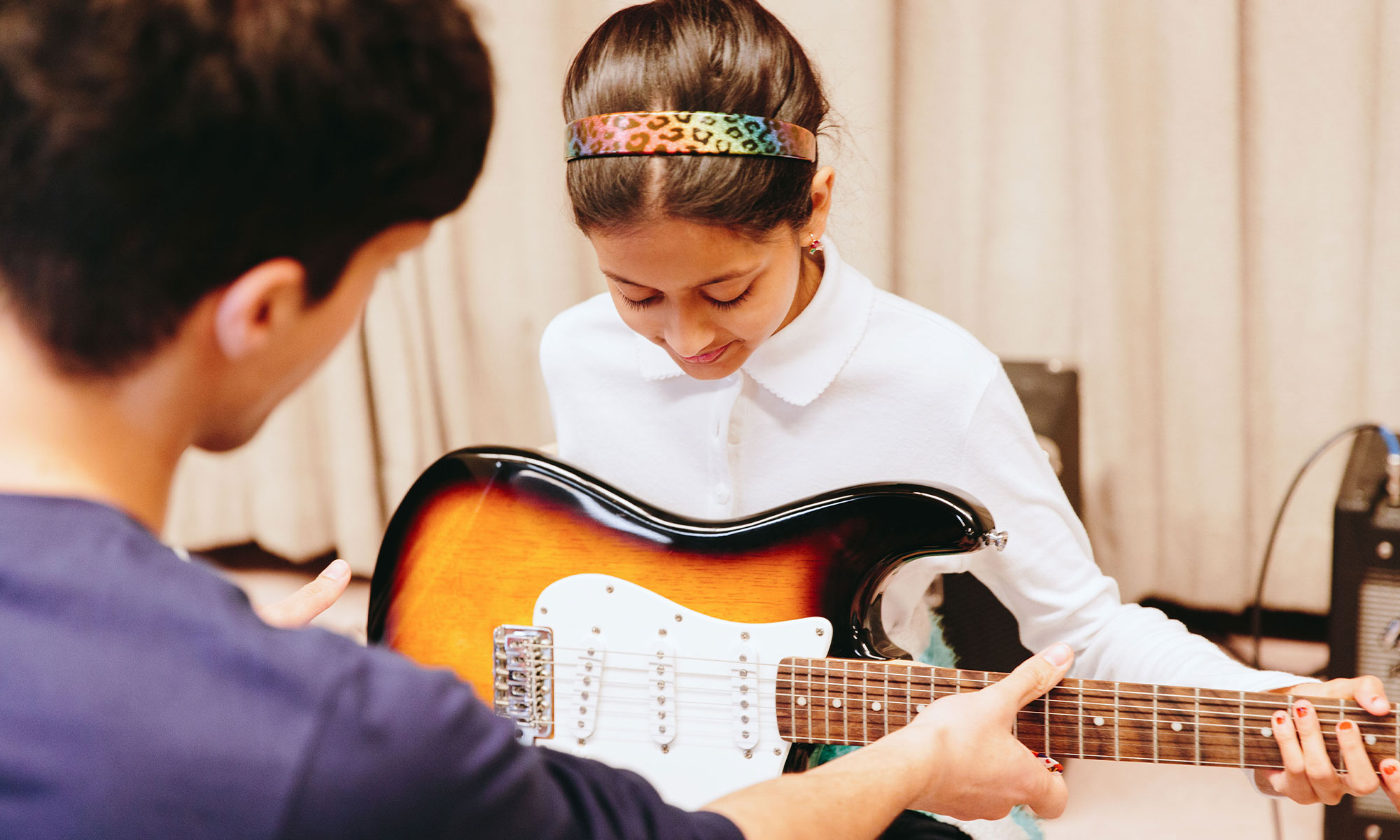 Individual Donors
Has music helped shape who you are? Did a music teacher change your life? Do you believe that music education should be a "must" and not a "maybe" for all students? Then please join thousands of donors who help us bring the power of music education to students across the country. Click here to donate.
Corporate
From launching Music Will programming in local communities to supporting our efforts on a national level, these companies are making a huge difference in students' lives. If you'd like to learn how your company can join them, click here.
Brand Activations
Brand activations are initiatives that benefit both Music Will and our partners. Here are just a few of the many activations we've joined our partners in. If you'd like to learn more about a brand activation for your organization, click here.
Niagara Cares
Niagara Bottling employees in Newnan, GA teamed up with Music Will (formerly Little Kids Rock) for a music classroom makeover at Jefferson Parkway Elementary School. We transformed the class with new paint, soundproof tiles, new shelves and cabinets, instrument racks and donated instruments and other curricular resources so that students can learn and thrive in a space that inspires self expression and creativity. Adding to the excitement was a virtual visit with pop artist, JP Saxe, who Zoomed in and met with the kids prior to the volunteer activity. Thanks, Niagara Cares!
Hulu & High Fidelity
Premium streaming service, Hulu announced a multi-city record store takeovers in homage to the launch of their new series, High Fidelity. To raise awareness for music education, Hulu partnered with Music Will (formerly Little Kids Rock) and donated 50% of all gross sales made in stores over the course of the three-day takeover period.
"In celebration of our premiere, High Fidelity is proud to help raise awareness and funding for music education in public schools. For me, music has always been more than a hobby, but a necessary part of my life. I was lucky enough to have grown up with the privilege of having access to instruments, music teachers and great records, but I know for many that is not the case. I am honored to have the opportunity to contribute to Music Will's commitment in empowering future generations of music lovers and makers."
Zoe Kravitz, star and executive producer of High Fidelity
iHeart Impact & NBC Universal
#TrollingForGood
iHeartImpact & NBC Universal
iHeartIMPACT teamed up with Universal Pictures' Trolls World Tour to create a social movement, #TrollingForGood, in honor of Music Will (formerly Little Kids Rock) – a non-profit that brings music education of all genres (like Trolls) to underserved kids in the US. Combining iHM's 360 scale across broadcast, social & digital, with influence from Trolls talend such as Justin Timberlake, we catapulted the film and Music Will (formerly Little Kids Rock) into the zeitgeist.
JBL
JBL donated nearly 10,000 pairs of headphones in collaboration with their celebrity Ambassadors, who promoted the local donations on social media and through an e-commerce campaign. The in-kind donation was made early on during the COVID-19 pandemic to support urgent educational learning from home so kids had the equipment they needed to participate in free streaming music lessons through Music Will (formerly Little Kids Rock).
Locations & Ambassadors included: 
NYC (Aaron Judge / Julius Randle)
LA (Kenny Smith / Priyanka Chopra Jonas)
Miami (Bam Abedayo)
Chicago (Zach LaVine)
Milwaukee (Giannis)
Boston (Kemba Walker)
Detroit / Cleveland (Andre Drummond)
Foundations
Music Will is proud to receive support from the following organizations: