Our work is made possible through the generous support of a diverse set of individuals, foundations and corporations.
Our supporters all know the power of music education—
To help kids, especially those at risk, to succeed in school.

To help them find their creative light and let it shine.

To give them the confidence to pursue their dreams.
Music Will has been making a difference in schools across the country since 2002.
Learn more about how our supporters are transform students' lives through the power of music education.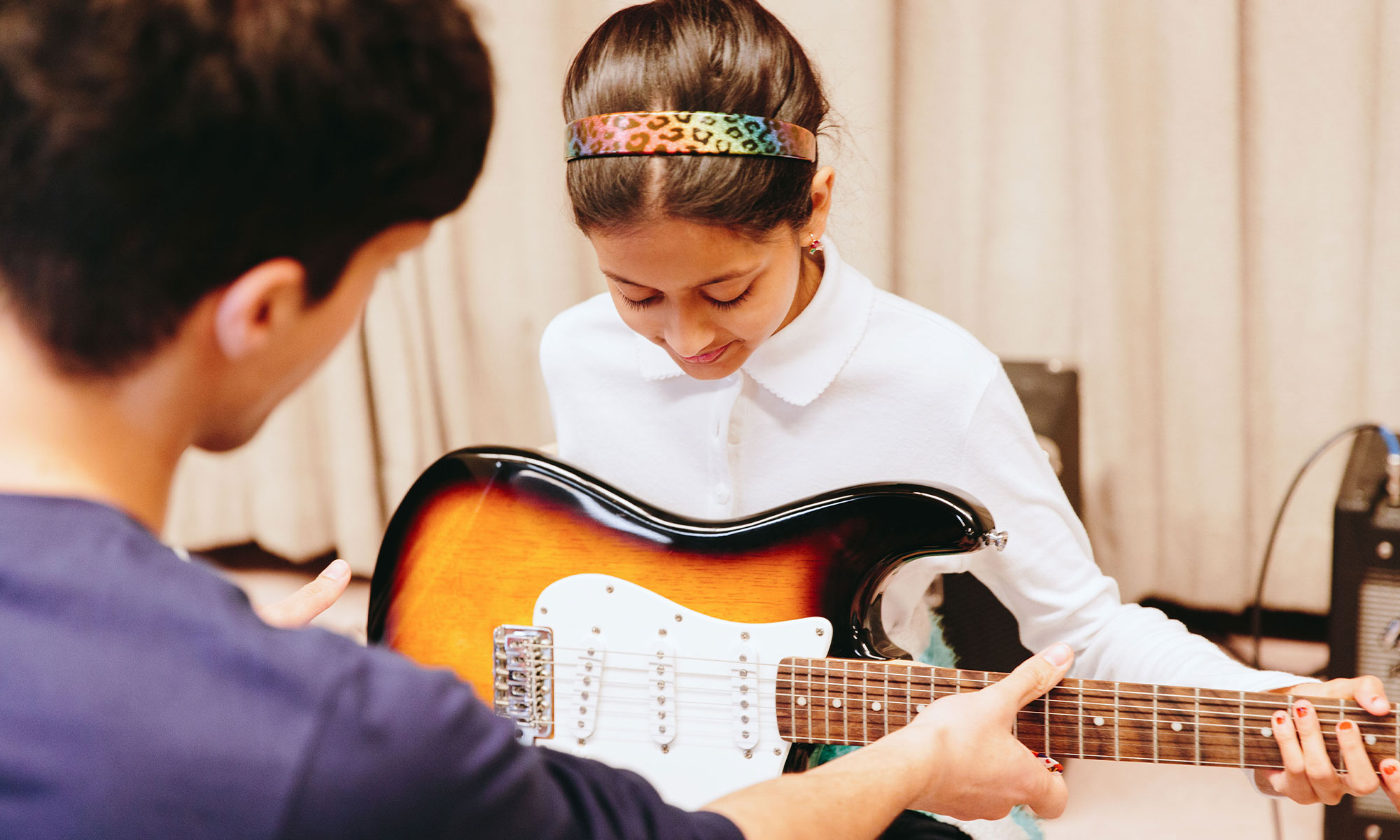 Corporate
From launching Music Will programming in local communities to supporting our efforts on a national level, these companies are making a huge difference in students' lives. If you'd like to learn how your company can join them, click here.
Foundations
Music Will is proud to receive support from the following organizations: