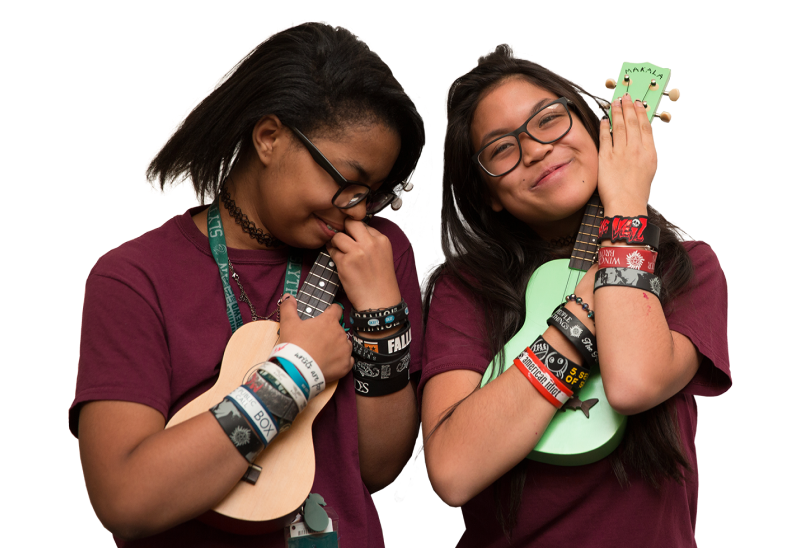 Millions of students don't have access to music education.
Partnering with Music Will gives you the opportunity to change that. Together, we can help kids, especially those at risk, succeed in school and make a difference in their lives. We can help give them the confidence to pursue their dreams while aligning your brand with music, education, and social impact.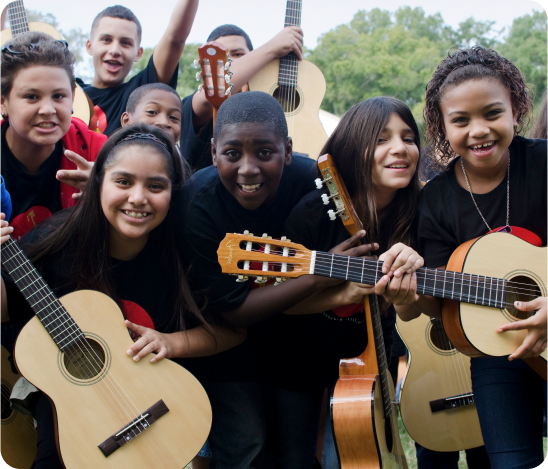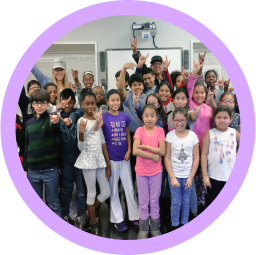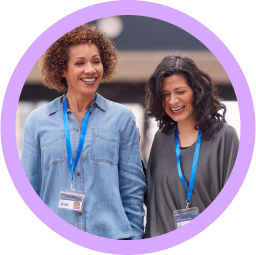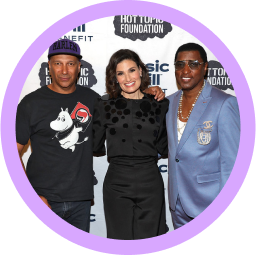 Featured Brands & Artists
Find out how our brand and artist partners are making an impact on students, schools, and communities across America.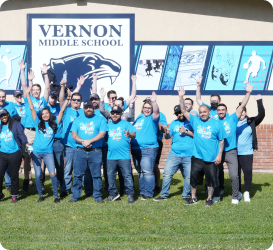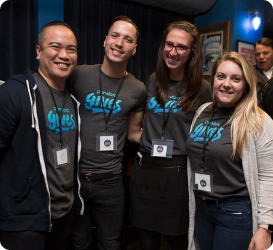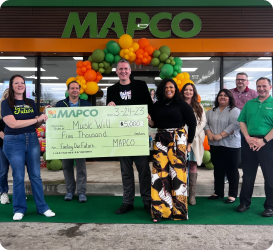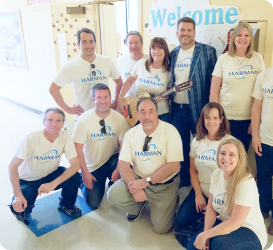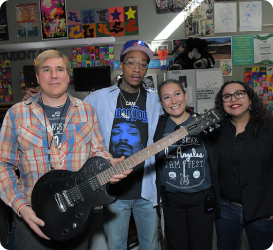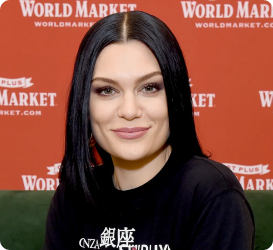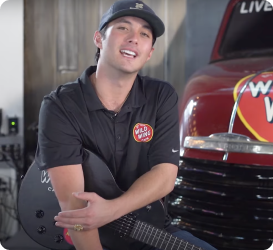 Laine Hardy & Wild Wing Cafe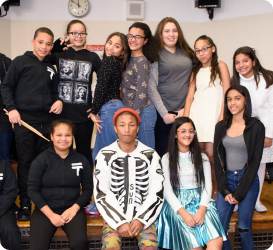 Let's Work Together
Contact us today and start your journey to transforming the lives of young people with the power of music!