Board
Our board members are passionate and distinguished music, education and business leaders committed to social impact and positive change through music education.
National Board of Directors
Officers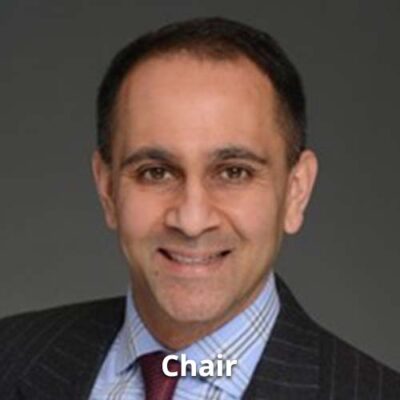 Jay Vyas
Former Managing Director and Head of Research and Innovation, Canada Pension Plan Investment Board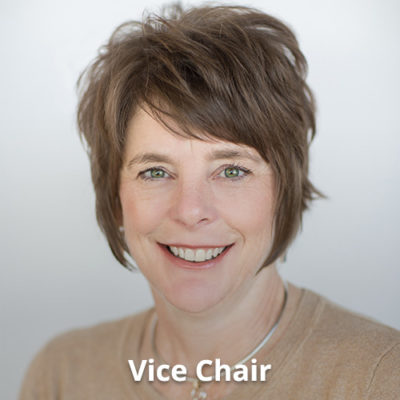 Cheryl Zimlich
Executive Director, Bohemian Foundation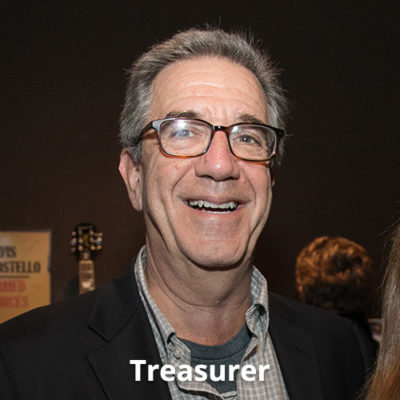 Bob Flaum
Partner, ret., PwC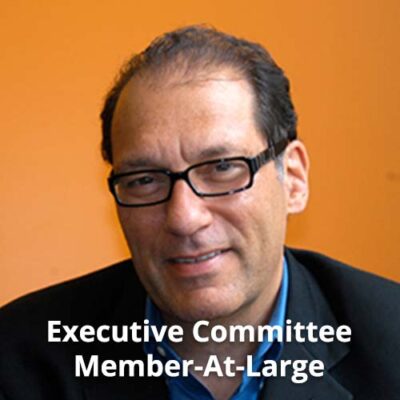 Farid Naib
CEO, Lightspeed Financial Services Group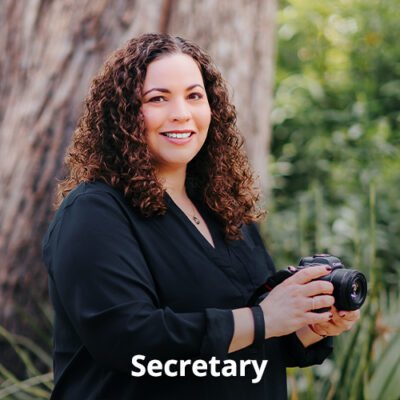 Nicole Crystal
The Crystal Family Foundation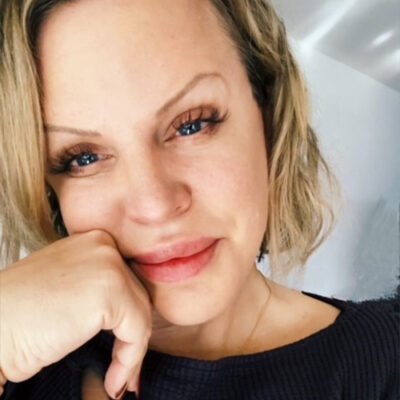 Ann Canela
Director, Niagara Cares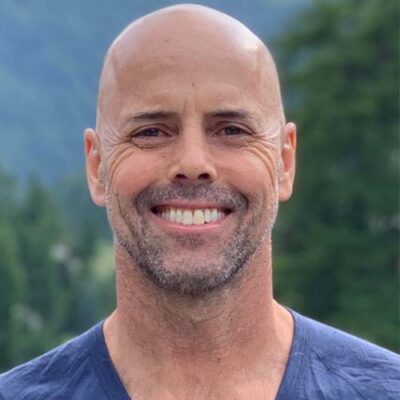 Chris Donohoe
Independent Singer/Songwriter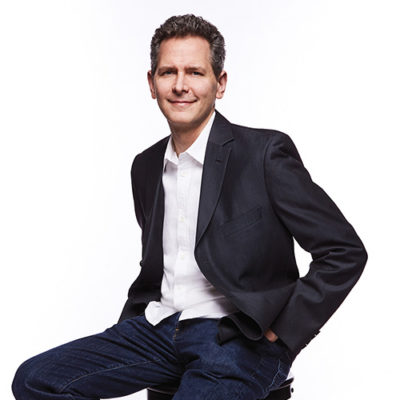 Craig Kallman
CEO, Atlantic Records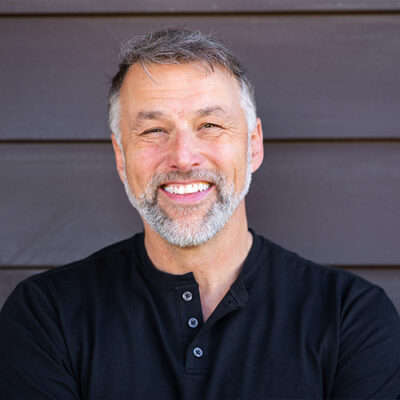 Doug Camplejohn
Founder & CEO, Airspeed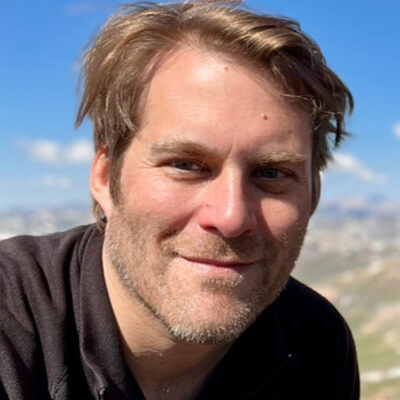 Greg Hall
Managing Director and Head of U.S. Global Wealth Management, Pimco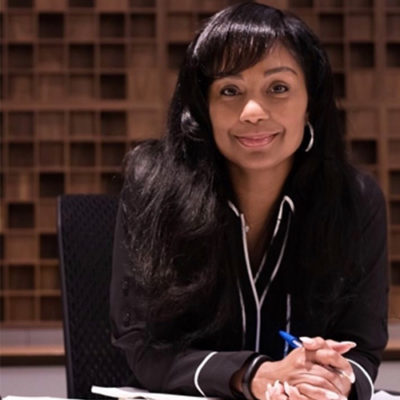 Joi Brown
Head of Strategic Partnerships, ICM Partners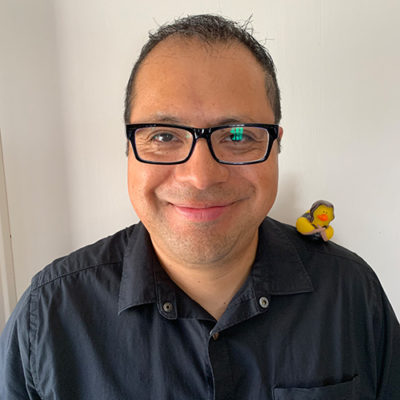 Jose Vergara
Music Teacher, Miramonte Elementary (LAUSD)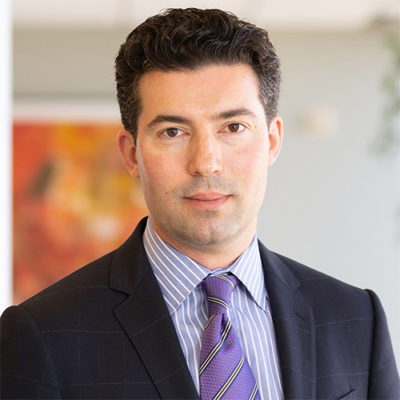 Joseph Laska
Partner, Manatt, Phelps & Phillips, LLP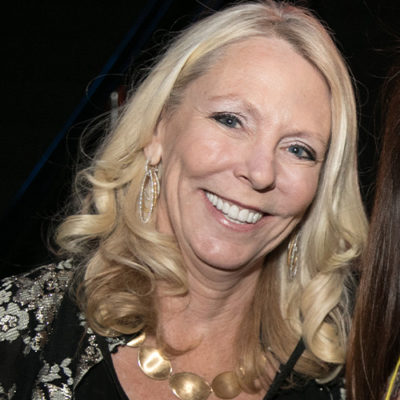 Jules Follett
Executive Director & Founder of the Sessions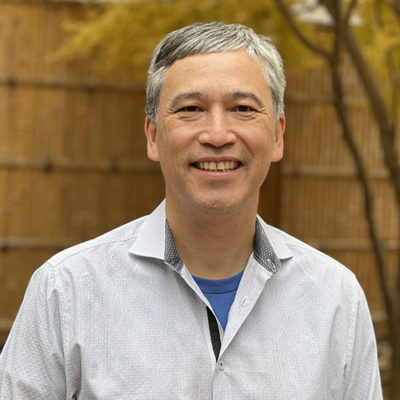 Ken Umezaki
CEO, Verifi Media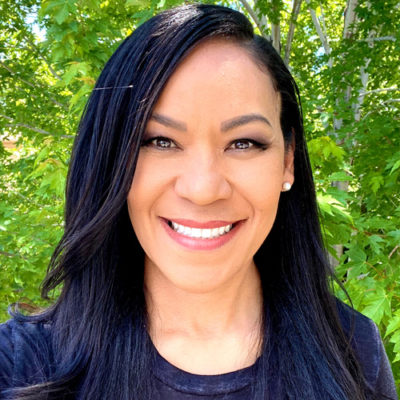 Priscilla Shaw Rahn
Public School Master Teacher, Colorado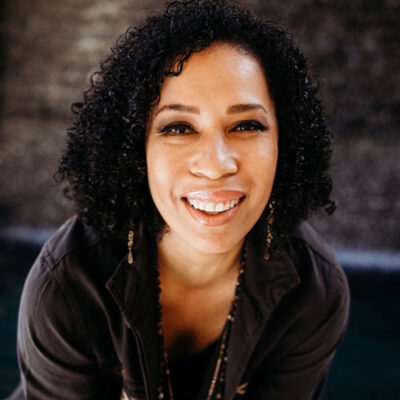 Shai Littlejohn
Director, Corporate Counsel Global Supply Chain, Innovation & Commercial, Starbucks Coffee Company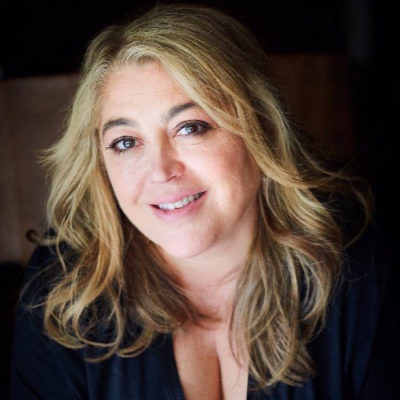 Stefani Scamardo
Founder of Hard Head Management and Evil Teen Records
J. Michael Fernandez
Founder, Quant 6
Chairman Emeritus
Area Advisory Board
New York Area Advisory Board
Alex Mitchell
Founder and CEO, Boomy Corporation
David Bendes
Director of Product for Next Gen Platform, National Basketball Association
David Rownd
Shareholder at Vedder Price
Elani Myers
Marketing & Events Manager, Steve Madden
Gary C. Huff
Managing Director, Industry Business Development, Teradata
Graham Travaglini
Associate at Milbank, LLP
Jenny Peters
Music Industry Marketing & Promotions Executive and Professional Recording Artist
Joe Armao
Fintech Sector Head, Senator
Josh Warrum
Co-Founder and COO/CLO, Project X
Kevin Cassidy
Healthcare Consultant, Zia Physics, Inc.
Lance Neuhauser
Strategic Advisor, Mediaocean
Michelle Ressler
CFO, The Real Brokerage
Mike McCready
Founder and CEO, Music X-Ray
Nathan Riggs
Senior Vice President, Aergo Capital
Ravi Jani
Vice President, Investor Relations, The Real Brokerage
Scott Burton
Managing Director, Angelo, Gordon & Co.
Steven Ioannou
Head of Americas: Enterprise Relationship Management Buy Side, Bloomberg LP
Sunil Aggarwal
Portfolio Manager, J. Goldman & Co., L.P.
Susan Mazo
Senior Vice President of Global Communications, Universal Music Group
The Katharine W. Hoffman Music Will Chicago Area Advisory Board
Blake Croson
Vice President, Assurance Agency
Bryan O'Neill
Vice President of Construction, Atomatic Mechanical Services
Dan Ulbricht
Vice President, Skender
Dick Hoffman
Retired, Atomatic Mechanical Services
Leah Cain Thenstedt
Account Executive, NewsNation Network
Mark Weisbard
Attorney, Dykema Gossett PLLC
Michael Hoffman
Chemicals Coverage, BNP Paribas
Norm Winer
Co-Founder/Chief Content Curator, Noteworthy
Rob Tovar
Director of The Hangar Film Stage and 2112 Inc.
Steve Stachorek 
President & CEO, Atomatic Mechanical Services, Inc.
Connecticut Advisory Board
Bob Azud
Vice-President, Elizabeth Azud Insurance LLC
Carol Shattuck
CEO, Food Rescue US
Carter Gowrie
CEO, Gowrie Group
Deb Salomon
Founder/Director and Rabbi, Hebrew Wizards School
Ken Jacobson
Partner, Jacobsen & Company PC
Lee Dannay
Head of A&R, Thirty Tigers
Mike Viola
Principal Technologist, Nasdaq
Nick Carter
Many Hats Music, LLC Manager/Owner