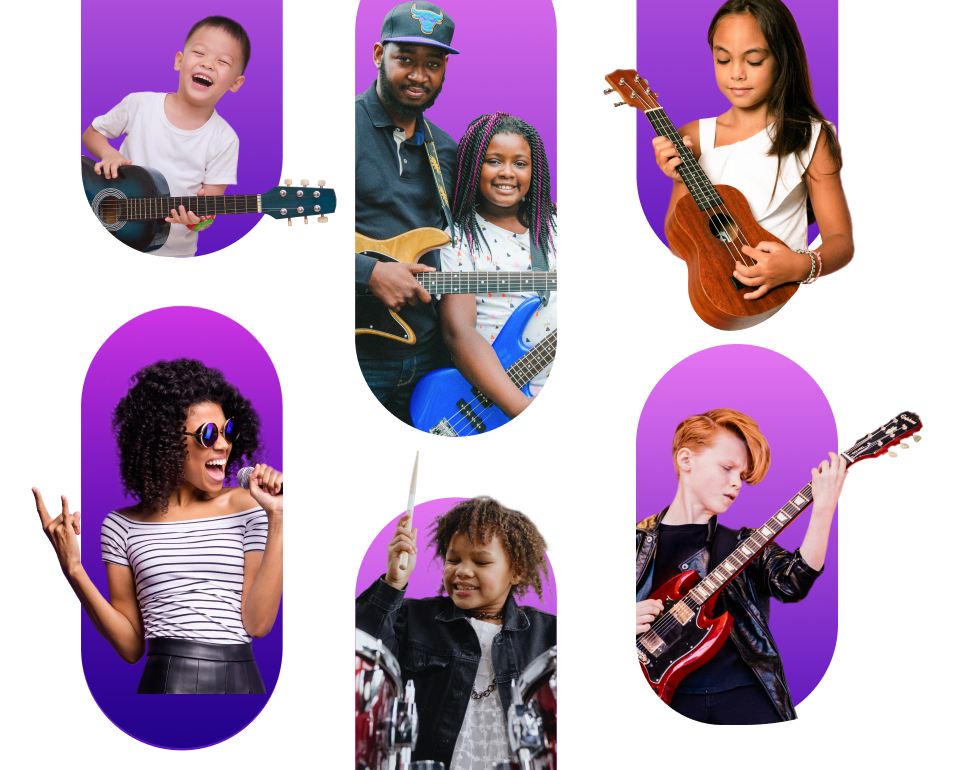 100K
instruments and equipment donated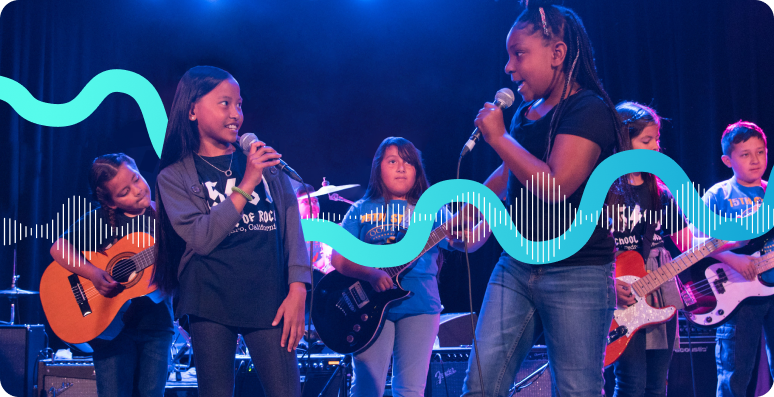 Transforming Lives by Transforming Music Education
Music Will runs the largest nonprofit music program in the U.S. public school system. For over 20 years, we have provided teacher training, curriculum, resources, and instruments to restore and expand music education in thousands of schools nationwide.
3.7 million students don't have access to music education
Many of these young people live in underserved communities where music education is being eliminated or is non-existent. We know the massive benefits of music education for students, and we're determined to provide it for as many as possible.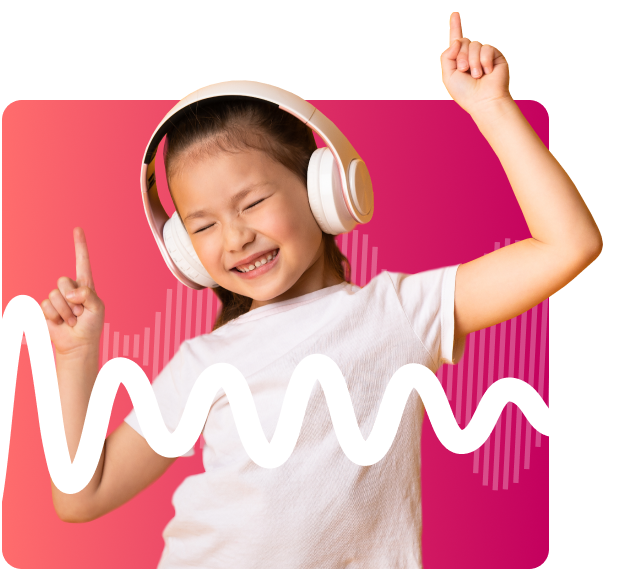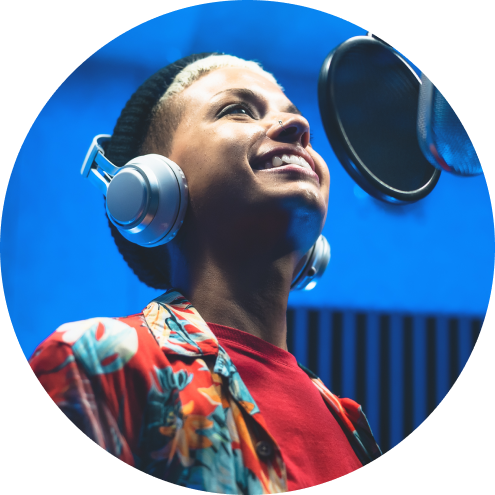 BECOME A MUSIC WILL EDUCATOR
We help teachers build highly inclusive, student-centered music classes
Many music educators don't have access to resources or professional development training. We support these teachers 
by offering free virtual and in-person workshops as well as
 student curriculum. We also provide a community for teachers 
to inspire and learn from each other as they strive to positively impact their students.
TOOLS FOR EDUCATORS AND STUDENTS
Access our 
modern band music curriculum
Empowering students is the core of all we do. With our diverse curriculum, students can learn songs by artists they love on instruments they're playing. They can even record their own music.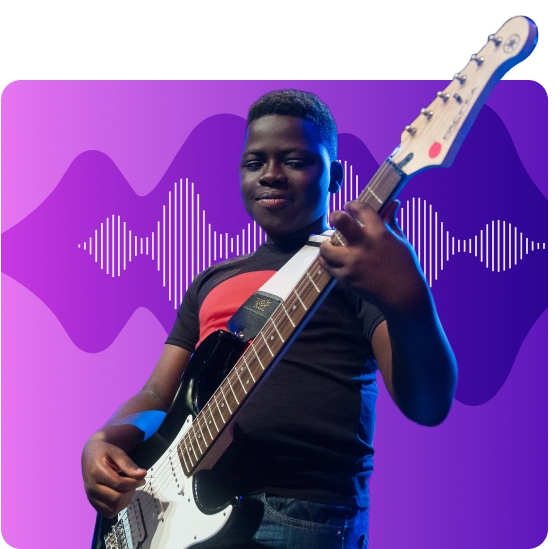 "Many of our teachers are finding Music Will invaluable to their learning and planning."
Laura Arthur
Teacher & Arts Administrator, Portland, OR
"It helps me grow as a person on the inside and as if I am learning a new language I never heard of."
Student, 6th Grade, Los Angeles, CA
"Your relentless support of teachers and students is what keeps us all going. "
Jill Russell-Benner
Teacher/Arts Administrator, Danbury, CT
"This program serves as a huge platform for my students to find themselves as musicians. The after school band that was meeting had students in it from very different backgrounds and musical stories as well as musical abilities. But they were unified, quickly becoming a hub of positivity in our building."
Britni Bryan
Teacher, Grades K-5, Fruita, CO
The Latest from Music Will