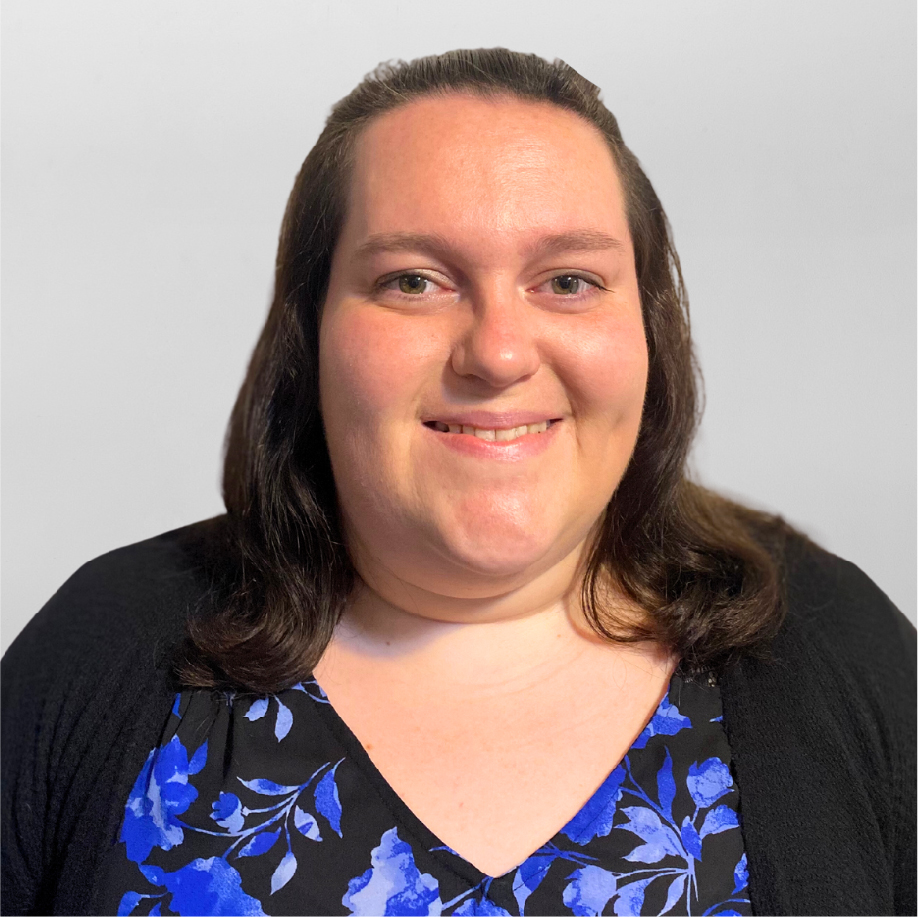 Alyssa Miller
Senior Coordinator, Institutional Giving
Alyssa Miller joined the Music Will team as Senior Coordinator, Institutional Giving in June 2023. Alyssa formerly worked as an elementary and middle school music teacher in the Akron Public Schools from 2015-2023. While working as a music teacher, she saw firsthand the power of engaging her students with popular music through the Music Will approach. She is excited to continue to work to transform music education in her role here.
Alyssa has a Bachelor of Music in Music Education from Ohio Northern University (2015) and a Master of Music in Music Education from Kent State University (2021). She also earned her Orff-Schulwerk Certification from Kent State University and grant writing certification from the University of Akron in 2022.
Alyssa currently lives in Cuyahoga Falls, Ohio. Alyssa serves on the Board of Directors for the Medina Community Band and also plays in the band's flute section. In her free time, she enjoys reading, walking in her local metroparks, and seeing live theater.
Music Will transform you.