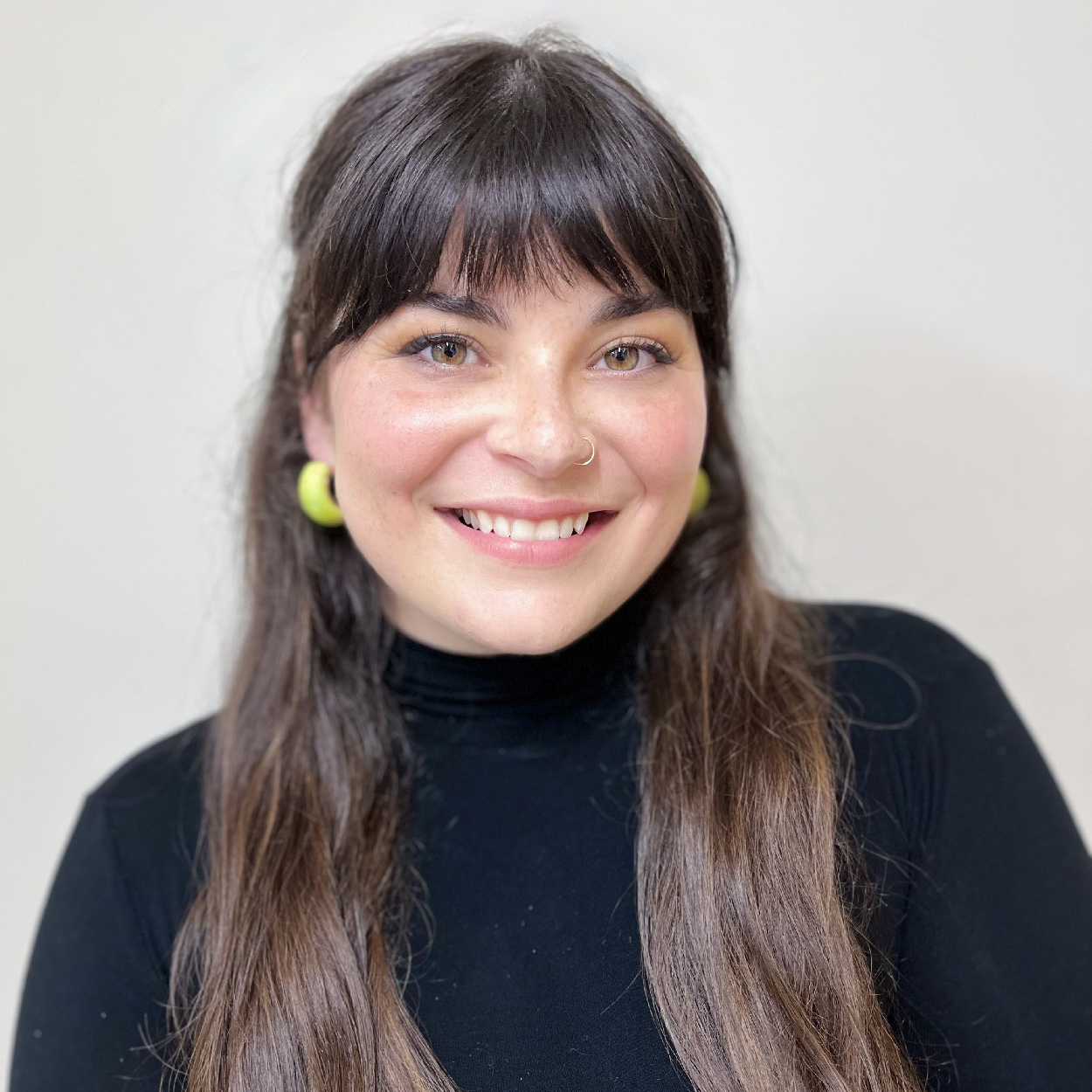 Amelia Prioli
Senior Manager, Program Operations
Amelia Prioli joined Music Will as Senior Manager, Program Operations in June 2023, bringing a decade of experience in Music Education and Arts Administration to the team. She is a committed and passionate music education advocate and has spent her career working directly with students, families, educators and communities to improve and expand accessibility for individuals to engage with art in meaningful ways and use it as a catalyst for social change.
She specializes in program development, organizational growth, and strategic partnerships and has worked closely with cultural arts institutions, state agencies, school departments and leaders in the arts. As the former head of the Community Partnerships department at the Rhode Island Philharmonic Orchestra & Music School, Amelia oversaw all community education initiatives for the largest combined professional orchestra and community music school in the country. Amelia has experience designing, piloting, and expanding high-quality and culturally relevant music education programming. She takes a holistic approach to programming; she believes in cultivating deep relationships with stakeholders, providing operational and infrastructural support, and working in cross-functional teams to sustain programs through various funding and engagement strategies.
Amelia earned her Music Education degree at Boston University, training in the Boston Public Schools before working as a Licensed Music Educator in Chicago and New York City Public Schools. As a teaching artist, she has taught private lessons and worked with Harvard University's Music Education for Social Development Agency at Escuela Municipal Bellas Artes in Veracruz, Mexico.
She lives in the Triangle area of North Carolina and loves spending time with her husband and daughter, playing music, reading, and fishing.
Music Will be the answer.