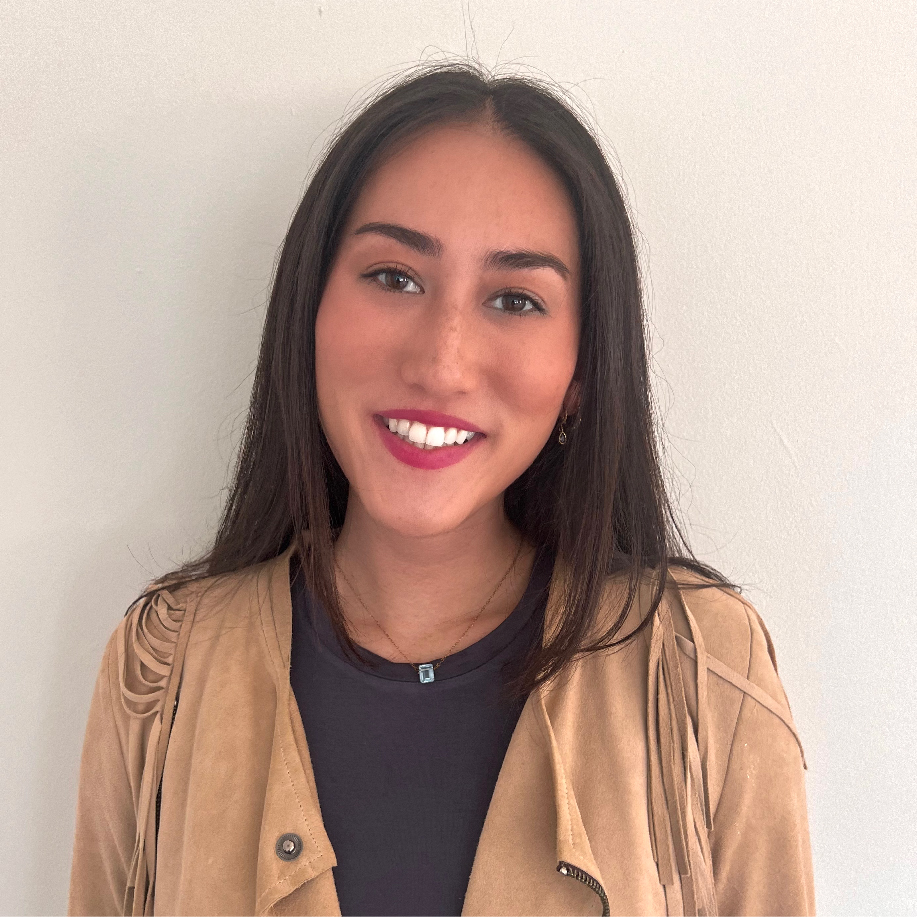 Isabella Polizzotto
Coordinator, Marketing & Communications
Isabella joined Music Will in June 2023 as Coordinator, Marketing & Communications. In this role, Isabella helps to tell the organization's story and build awareness among Music Will's audiences.
Isabella has fond memories of music playing throughout her childhood and feels grateful to have had practiced vocal lessons for 5 years of her life. She received her Bachelor of Arts in Psychology & Criminal Justice, with a minor in Cognitive Science from Michigan State University. She soon realized the parallels of studying human behavior and Marketing, and enjoys applying a holistic approach. During her time at university, she interned for Music Will and is excited to now call herself a Bandmate.
In her free time, she enjoys yoga, sound bath meditation, vintage fashion, and attending heaps of live music shows, specifically melodic techno.
Music Will encourage self-expression.