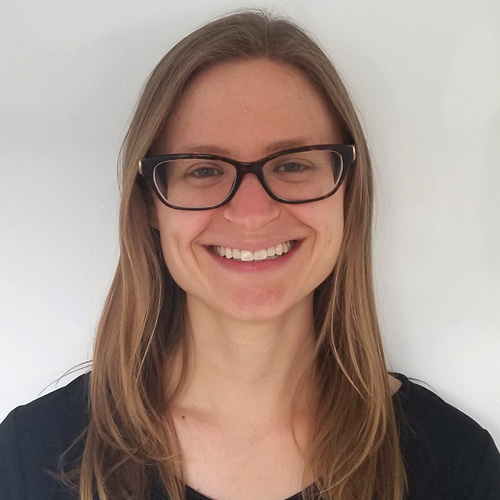 Katy Brodhead Cullen
Senior Manager, Program Expansion
Katy Brodhead Cullen joined Music Will in April 2023 as Senior Manager, Program Expansion. Previously, Katy taught music education in Newark, NJ, where she implemented her training as a Music Will teacher with elementary and middle school students. In 2019, Katy was recognized as a Yale Distinguished Music Educator and later served as the Supervisor of Visual & Performing Arts for Newark Public Schools, the largest school district in New Jersey.
Katy is active in the New Jersey Music Educators Association and is the Inclusion, Diversity, Equity, and Access (IDEA) Committee Chair. She holds degrees in music education and flute performance from Lebanon Valley College, and masters degrees from Relay Graduate School of Education and Lehigh University.
In her spare time, Katy enjoys reading and hiking, and she's excited to be learning to play the mandolin.