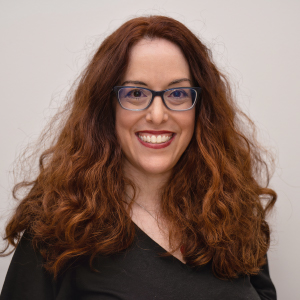 Maddy Posner
Manager, Philanthropy
Madeline joined Music Will in January 2014 as Dave Wish's Executive Assistant, and was recently promoted to her current role as Manager, Philanthropy. In this new role, she will be working closely with the Director, Philanthropy and the Development team to help cultivate and grow our list of supporters. She's excited to use all of the knowledge she's acquired over the years working alongside the CEO and founder to help inspire more people to support the mission of Music Will.
Prior to joining the Music Will team, Maddy already had an extensive background and passion for music and the music education industry. She worked for School of Rock, LLC for four years and was involved in all aspects of the company. She was also a performer, and toured as a background singer in the International rock band Blackmore's Night, with Ritchie Blackmore of Deep Purple for several years.
Maddy has a B.A. in Psychology from Stony Brook University. In her spare time, she enjoys being with her family, including her daughter, who is already showing signs of being a great performer!
Music Will help you find your way.