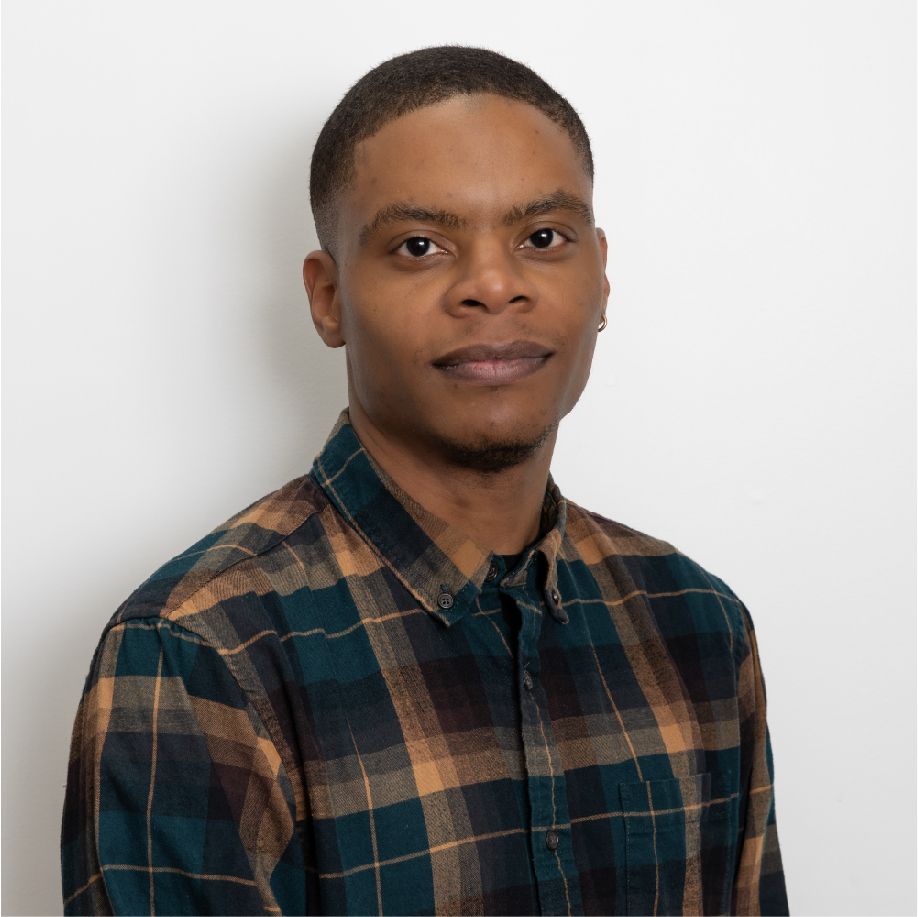 Mario Graham
Senior Coordinator, Teacher Experience
Mario joined Music Will in April 2023 as Senior Coordinator, Teacher Experience. In this role, Mario assists the Programs team in providing support for our teachers across the nation.
A student of music since the age of 16, Mario is an alumnus of the School of Rock, Miami chapter playing lead and rhythm guitar. He studied Graphic Design at Miami Dade College. In 2015 after relocating to the San Francisco Bay Area he served as an Administrator and Teacher at Pyramind Studios in San Francisco. There he contributed to projects in both the Video Game and Music industry, such as Ubisofts Watch Dogs 2 and mixing and mastering records for local artists. Mario has also taught classes in Logic Pro, Pro Tools, Ableton Live, and Sound Design at studios across the Bay Area.
In his free time, Mario enjoys making electronic music and spending time with friends. He also enjoys gaming and plays Tekken in tournaments across the Bay Area.
Music Will create lifelong connections and inspire creativity in generations to come.